FARM TO FASHION
Fleece & Fiber Company is part of a family farm in Middle Tennessee.  Our collection is handcrafted from sustainable fibers like those harvested annually from our alpaca herd.  Luxurious fibers are the foundation of each and every piece created here on our farm.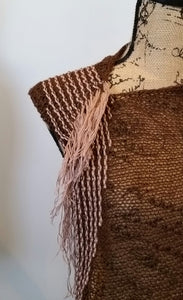 UNIQUELY HANDCRAFTED
We strive to create one of a kind accessories for you + your home.  Like an artist with paint and canvas; the texture and handle of the fibers help us decide what to create. This is where one-of-a-kind can be found and we're proud of that.
SHOP LOCAL
You can purchase our handcrafted wares locally at the shops listed below. You'll find hats, gloves, scarves, and various wares for your home such as pillows and blankets.
The Eagleville Mercantile 161 S. Main Street Eagleville, TN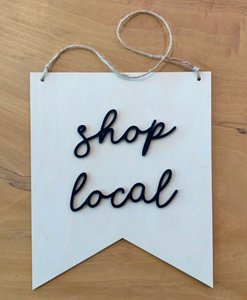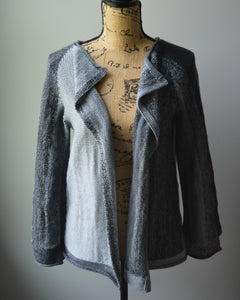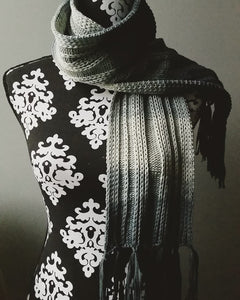 OUR FARM
Mon - Fri  by appointment
Saturday by appointment
Sunday closed for faith + family